I GOT MY SWAP BLOCKS DONE :) I honestly never thought that day would come lol. I got 12 of a reasonably close enough to 12.5 size, and have 20 yes TWENTY left over for my own benefit that are closer to 12 in. Here they are laid out.
A closer up
See that hint of olive green? I am wondering if I should sash and border with that. I dont have any in my stash to try out and for now will probably shelve these after allllllllll the headache involved :) I cant wait to get my swap blocks! (scrappy with COC to tie them together)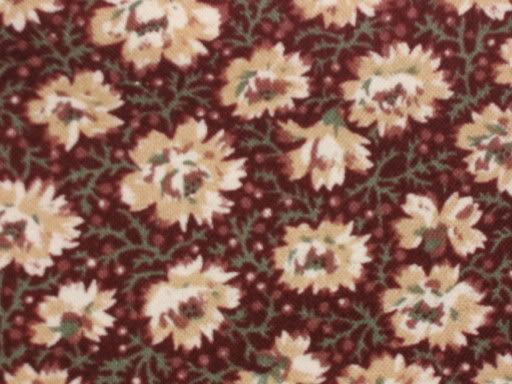 I've now started on a quilt for Hawger :) bright colors and fencerails. He's fascinated to watch me work on it. I'll share a pic soon!
In other subjects, the quilt rings (stash and maverick) are both down and I dont get my blog fixes very well. I have some saved in my favorites but there are literally about 150 blogs there its hard to wade thru them all lol.
Its almost August, my kiddos start back to school Aug. 16 and Aug. 21. I have one going to junior high this year and one starting pre-k. Middle son stays in his school a couple more years. I cry every year on the first day of school. I cry on the last day of school LOL. Crybaby is me. Have a great day today!
Gratitudes:
Mr. Clean
Kleenex
Coffee
Blog friends :)
Psalms
xoxo melzie